History
The Apostle landed at the southern side of KOTTACHAL at Niranam, an ancient waterway and a tributary of PUMBA river in Thiruvalla Taluk of Pathanamthitta district in Kerala State, South India. Presently Kottachal is also known as St. Thomas Lake.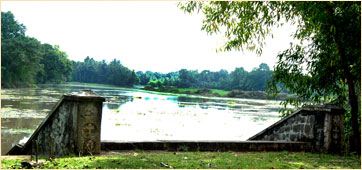 Kottachal (St. Thomas Lake/Thomathu Kadavu)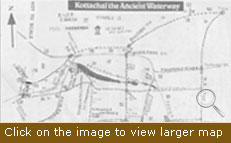 Evidences reveal that St. Thomas visited North-Western India around 50 AD. The second visit to India was in 52 AD. He landed at the port of Kodungalloor or Muziris on the western coast. The same year he arrived at Niranam in a water vessel. The Apostle interacted with one and all and performed various miracles. Many people including a section of Brahmins- the priestly class – embraced Christianity. That was a period in Indian History when astute Buddhist missionaries expounded Sree Buddha's teachings at the behest of the edicts of Asoka, the Mouryan Emperor.